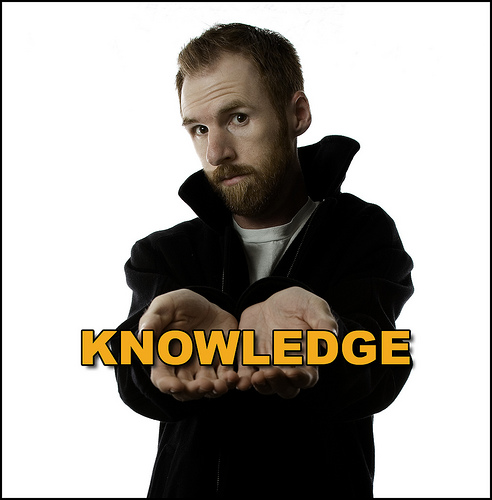 On behalf of Content Venture Networks Security Systems, we'd like to present some important actions that you can take to secure your home from burglary. Burglary is known as intending to commit an offense, like theft, after entering a building. The first step in preventing any kind of robbery is to install a high-technology security system, like the variety of  home security systems personalized to suit the specifications of your place of residents. There are also several additional steps you can take to preventing the loss of your items, and we here at Content Venture Networks believe that knowledge supports safety. Below is a review of the most commonly overlooked steps that people failed to take to prevent burglary.
Take an inventory of your personal items.
Do you know what's in your jewelry box? Do you know how many necklaces, bracelets, and priceless heirlooms you store on your dresser? How many watches, mp3 players, and cameras do you own? These may seem like easy questions, but once posed, sometimes a person cannot easily list all of the electronic and personal swag they possess. Today we have many options for things to purchase, and we are able to accumulate many of them. A proactive step you can take to furthering your protection is to know what you own. Type out or handwrite a list of what you have, and how many of it sits on your shelves and in your drawers. How many credit cards are in your wallet? Where do you keep your USB storage device? These are the questions that burglars are asking, and you can stay one step ahead of them by knowing what you own. Also note: store this list in a safety deposit box in your bank, so the robber doesn't have his own checklist!
Lock your car door.
Locking your car door may not seem to fit in an article centered on home protection, but this is one step that many Home Owners overlook in preventing their home from being robbed, and possessions stolen. In many cases, a burglar will try to enter your home through a garage door, and the first place they will look is your unlocked car. Home Owners will leave expensive possessions like iPods, CDs, laptops, and shoes in their car, with the assumption that the purchases will be safe overnight. Sometimes, a resident will even leave a spare set of keys in the car, granting the burglary anytime-access to everything in your house! Always remember to lock your car door when you come home from work, school, or an out-of-the-house activity. This simple step can prevent a major, life-altering event that leaves you without the fruits of your hard earned money.
Close your windows.
Throughout our busy days, we sometimes forget to do the simplest things, and one of the simplest preventative measures is to check to make sure burglars do not have an easy way inside your home. Burglars can enter your home through bathroom, bedroom, and kitchen windows while you are at work, school, or even sleeping. The cool air from an open window is refreshing, but it's also refreshing to a burglar when he does not have to force his way in.  They can easily cut a screen out with a knife. It's even better for them when there is no screen at all! Before you leave your house for work or school, make sure there are no open windows.
Do you have an alarm?
The most commonly ignored step that residents take in keeping their home safe is not installing a high grade security system. Content Venture Networks manufactures top of the line security. In the case you do forget to take the preventative measures listed above, Content Venture Networks is the watchful eye that keeps your family protected while you're working hard in the office or school, away from your valuables. Don't let a preventable incident contribute to the loss of your financial investments. Call us immediately at 555-555-555 to immediately find out more about your home security system, or reach us at our website, www.securitysystems.com. Protect your home today!
Photo via Stephen Poff